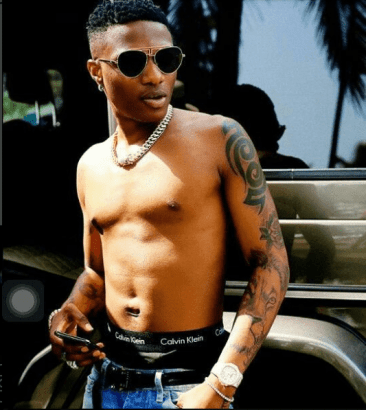 Nigerian singer, Wizkid has stated that he is no yet a successful man despite being worth N8 billion.
In a recent interview with Vanguard, the Starboy said, "I wake up every morning wanting more. So, I don't even feel like I have accomplished anything yet. I have not done anything at all. I have not built schools around Africa; which is one of my biggest dreams, to help kids. There are a whole lot of things happening around the world. There's poverty around the world. I don't think I am successful yet, to be frank."
"Success for me is not the amount of money you have. It is not the amount of property you have acquired. Success is about the number of lives you are able to touch while you're succeeding in your career. Success is making sure that every African child out there has an opportunity to actually get ahead of life. Success, for me, is touching people's lives."
Source-- http://legit.ng
Last edited by xteris (11th Aug 2019 03:30 pm)