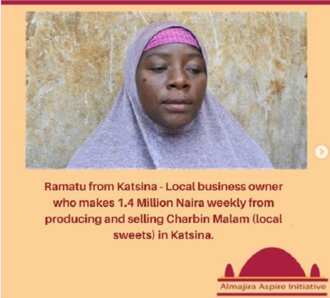 Ramatu
Ramatu who is a resident of Fadima village in Katsina, makes N1.4m weekly from producing and selling local sweets popularly known as Charbin Malam in the Hausa community.
The housewife who has no form of formal education is considered the most industrious and the largest creator of human labour in her local community.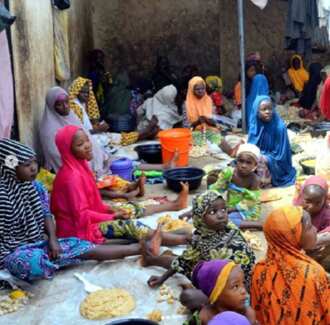 Some of her workers
According to the details shared by an Instagram page identified as Almajira Aspire Initiative, her house is packed on the daily with over 70 workers processing and packaging Charbin Malam. Ramatu also revealed to them that she makes N200,000 on a daily basis.
The source: http://legit.ng
Last edited by Metorkay (2nd Aug 2019 04:00 pm)