WWE fans were on Monday night, July 29, treated to a rare show after Mexican wrestler Andrade unmasked Rey Mysterio live on TV.
The high stake bout was set to determine the new number one contender to AJ Styles' US Championship.
Andrade ultimately defeated Mysterio before proceeding to yank and tear Rey's mask, giving fans an exceptional sneak peek of the legendary wrestler's face.
Despite the stunt being an apparent show of disrespect to Mr 6-1-9 as he is fondly known, the Mexican star did not seem fazed.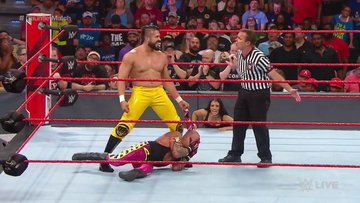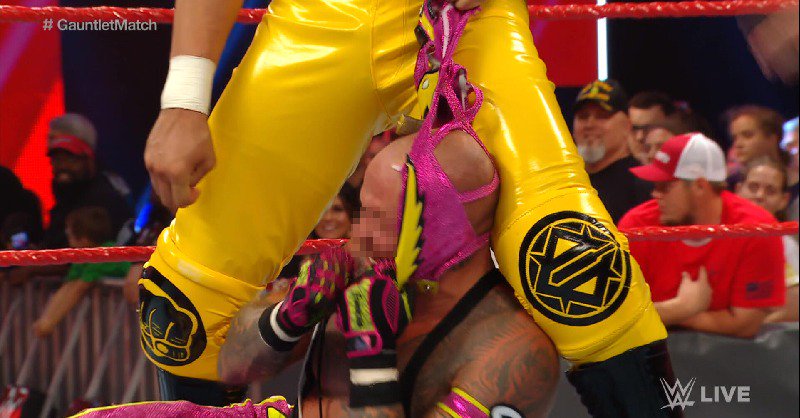 Last edited by qwarty (31st Jul 2019 03:39 pm)