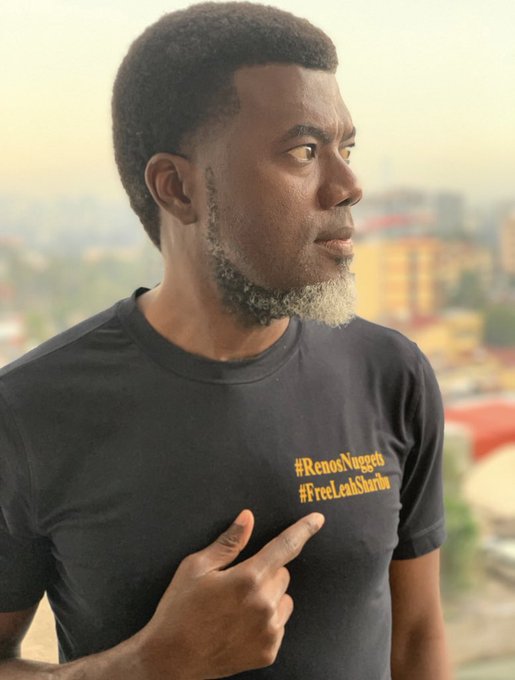 With the alleged killing of the abducted 'christian' Dapchi school girl, Leah Sharibu, that pushed many Nigerians into mood disorder yesterday, the former social media aide to President Goodluck Jonathan, Pastor Reno Omokri, Thursday went into investigation to verify the authenticity of the story.
The story after his investigation turned negative, as two journalists whom he (Reno) believes have access to the Boko Haram faction that kidnapped Leah, conspicously told him that Leah is alive.
"I've been informed by Two journalists with access to Boko Haram that the faction claiming Leah is dead is not the one that abducted and holds her. I'm told Leah is Alive. I put aside my differences with General Muhammadu Buhari and vow not to oppose him going forward if he'll free Leah," he said via Twitter.
Source: From https://www.vanguardngr.com