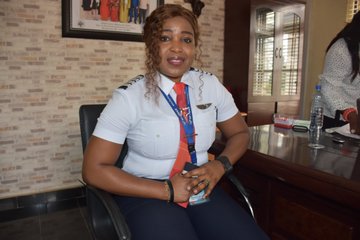 Captain Simisola Ajibola
Captain Simisola Ajibola, a pilot of a popular Nigerian airline, has been celebrated for being an expert at her job. The captain was said to have prevented an accident that could have been fatal.
The pilot reportedly averted fatal incident at the Murtala Mohammed International Airport in Lagos State.
It was gathered that the incident occurred on Tuesday, July 23, after the plane that Ajibola was flying lost her tyres during take-off, and crash-landed at the airport facility.
According to eyewitnesses report, the skilled pilot had expertly brought the incident under control, and prevented her passengers from any casualties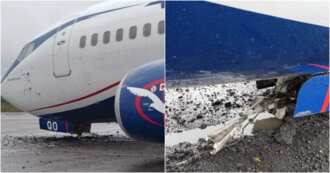 Reference: http://legit.ng
Last edited by Doris (24th Jul 2019 03:38 pm)