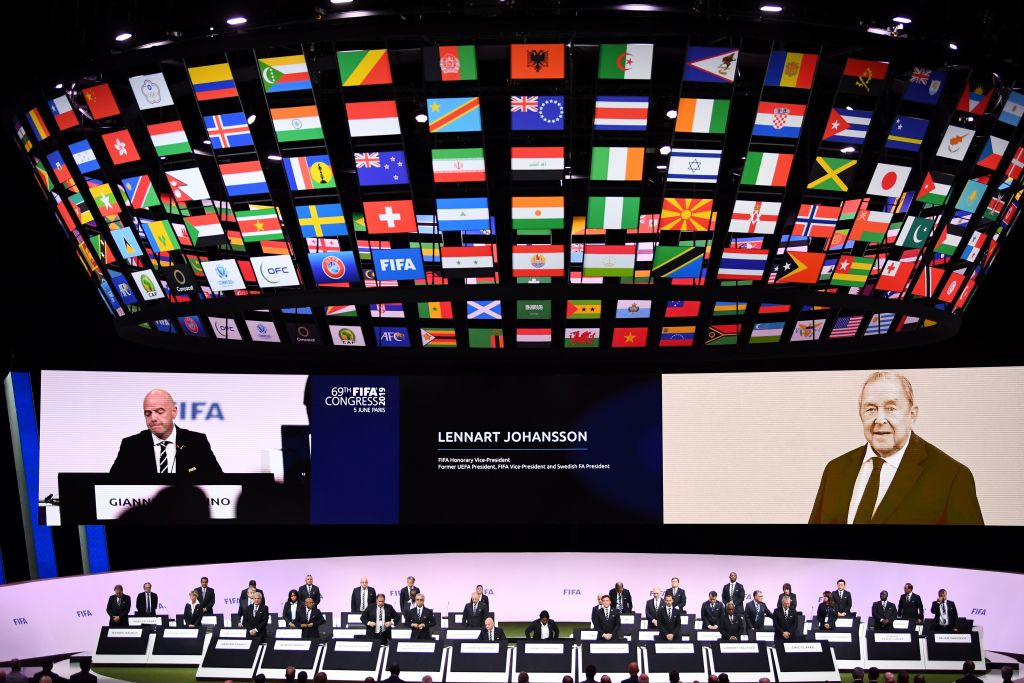 Former UEFA president Lennart Johansson, who oversaw the introduction of the Champions League, has died aged 89 following short illness.
Johansson, headed European football governing body from 1990 to 2007 before being succeeded by Michael Platini.
He led the change from the European Cup to the Champions League in 1992, with multiple entries from some countries.
Johansson was defeated in the 1998 FIFA presidential election by Sepp Blatter, losing by 111 votes to 80.
A moment of silence will be held at this week UEFA games, including Wednesday and Thursday's Nations League semi-finals.