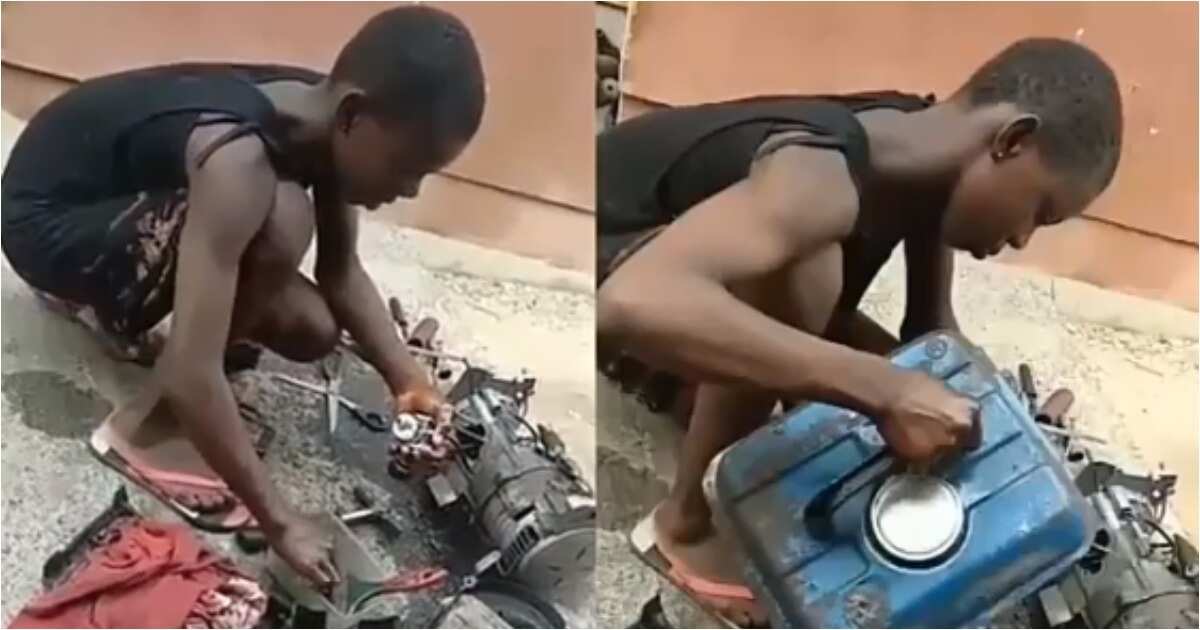 An 11-year-old has gone viral on social media after it was discovered that she has been working hard to make a living since she was nine years old. The young girl repairs and services generators
According to reports shared by a Facebook user, Temilola Kofoworola Sobola, the unidentified girl started working to make ends meet for herself and her family when she was nine.
The 11-year-old who also goes to school is currently a primary 6 pupil. She lives in Uloho, Ughelli in Delta state.
You can watch her videos through the link below
https://www.facebook.com/temilola.k.sob … 6085885130
Source- http://legit.ng
Last edited by qwarty (5th Mar 2019 02:47 pm)